Most people genuinely want to know God…It's church they want to stay away from! At CityLight, our greatest desire is for you to come to know a loving God, without your perception of religion getting in the way. Come and see for yourself just how engaging and fun church can be.
At CityLight, you can expect a dynamic church service that includes great music, practical biblical teaching, and an opportunity to experience the presence of God. We believe God's love for you is so great that, given the opportunity, He will make Himself real to you. You can feel free to participate in the service or simply sit back and take it all in.
Join us for in-person worship this Sunday in Astoria, Queens.
Sundays 10:00 am & 11:30 am
44-01 Broadway, Astoria, Queens.
Corner of 44th St. & Broadway.
R train to 46th St.
CityKids provides ministry during all in-person services for children age 6 months to 5th grade. For more information click here.
We will have in-person altar ministry at the conclusion of both services. We can't wait to see you there!
Can't make it to in-person service? No problem! Join us online as we live-stream our 11:30am service.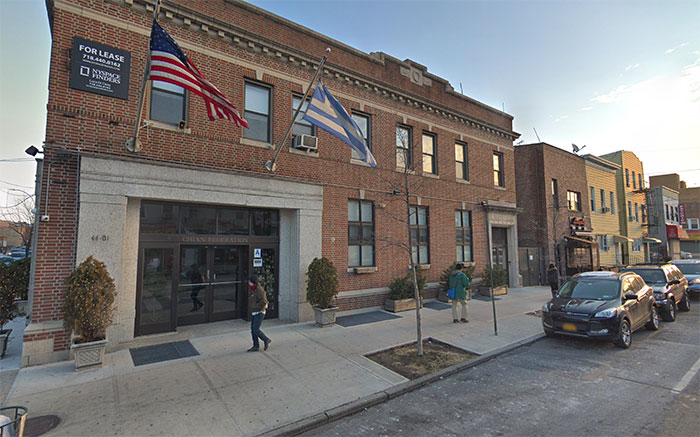 Connect with us
Thanks for checking us out. We would love to get to know you better as you get to know us better, and the best way to do that is by sharing some info with us to help us stay connected. Click here to get started.
Volunteer
One of the best ways to get connected and build lasting relationships is to volunteer in a ministry. Shifting our focus onto meeting the needs of others with like-minded Christ-followers is a pathway to blessing, joy, and fulfillment. Click here to get started.
Giving
Generosity is a mark of a life radically changed for Jesus and an understanding of where our blessing and provision comes from. We serve a God who isn't trying to get money from you, but trying to get blessings to you. Click here and find out more under the GENEROSITY tab.
Life Groups
Life Groups are the best way to build life-long friendships, have biblical accountability, and discipleship in your life. Life Groups help shrink a large, multi-service church into a community of friends. Give them a try and find a group that's right for you. Click here to get started.
Membership
Membership at CityLight is simply committing to a local body of Christ-followers to do life and ministry with. We serve together, we pray together, we worship together, and we run after God's will to advance His Kingdom in New York City together. To learn more click here and find more under the MEMBERSHIP tab.
Resources
CityLight offers lots of resources to help in your walk with Jesus. In addition to Life Groups we offer Blogs, Podcasts, and Sermon videos to guide you and lead you to truths found in God's Word. Click here to find more RESOURCES.