CONNECTING KIDS WITH THE LOVE OF GOD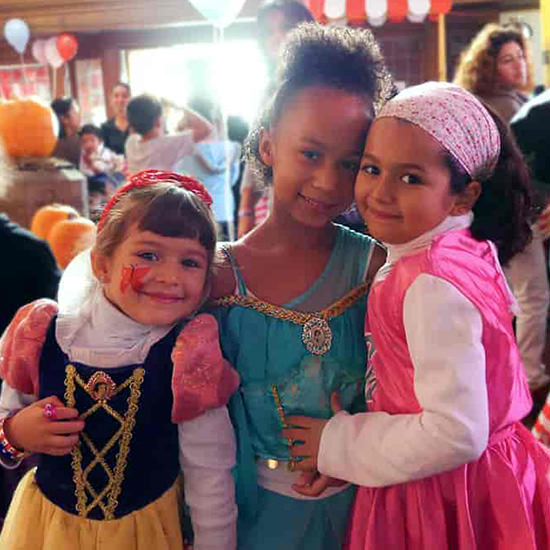 CityKids is For Children Kindergarten to 5th Grade
We have a children's ministry available at our in-person services at 10:00 am and 11:30 am Sunday services in Astoria, Queens. To register please email citykids@citylightnyc.com and one of our staff members will assist you!
One of our greeters will be happy to assist you if you need any help locating the kids ministry area.
We are exhorted to lead our children into a relationship with God (Deut. 6:4 & 7, Prov 22:6). We consider it an honor and serious responsibility to support your family by teaching your children God's Word and laying a solid foundation for a relationship with Jesus Christ during their formative years.
Each child who comes into our care will receive an age-specific Bible lesson. They will also have an opportunity for lots of fun and fellowship! Teachers use Bible stories, basic principles of Christianity, and practical application to teaching children how to carry a relationship with Jesus out of the church building and into the world they live in.
CityKids runs throughout the duration of the church service. Please drop your child off before service begins. Thank you.
TRAINING UP A FUTURE GENERATION
CityBabes Is For Children 6 Months to Preschool
Ministry to our babies and toddlers is of the utmost importance to us. We believe in training up a child in the way that he or she should go, so that they never depart from it (Proverbs 22:6). We believe a child is never too young to be exposed to the living word of God and so we place a high priority on exposing our children to easy-to-remember scripture and Bible stories through song, movement and activities.
We have a special place dedicated for nursing moms in need of a private place to nurse or pump while visiting CityLight. The nursing room is located in the CityKids area downstairs. There is a television available to watch the service, as well as outlets to use for breast pumps.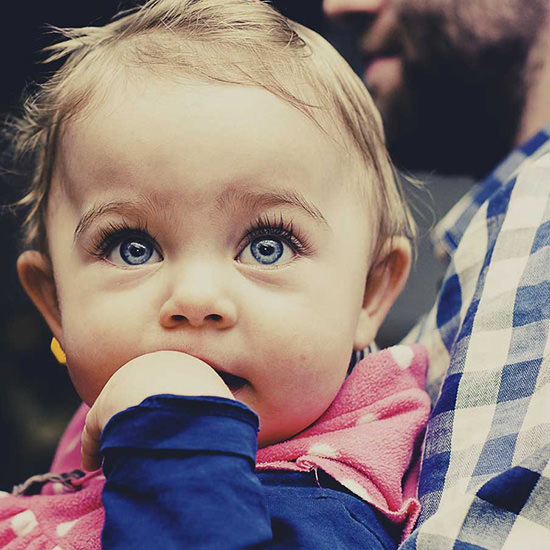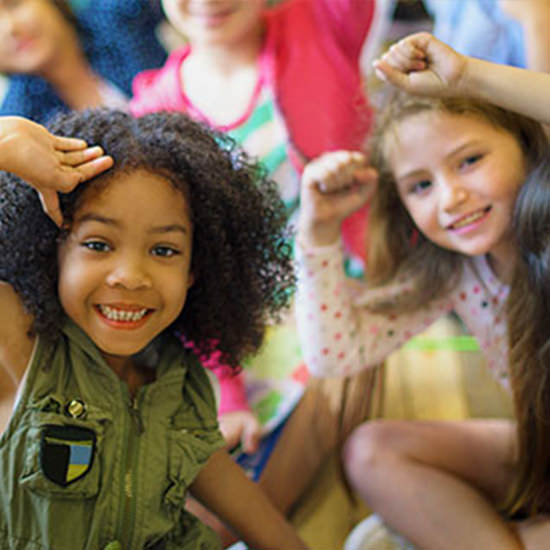 Volunteer
All CityKids volunteers are required to complete a criminal background check as part of the application process.
If you would like to volunteer to work in our CityKids ministry, please email citykids@citylightnyc.com and we will guide you through the process. We ask that you become a baptized member of CityLight before you ask to volunteer.