FALL 2023 LIFE GROUPS
The 2023 Fall Semester runs from September 25th through December 16th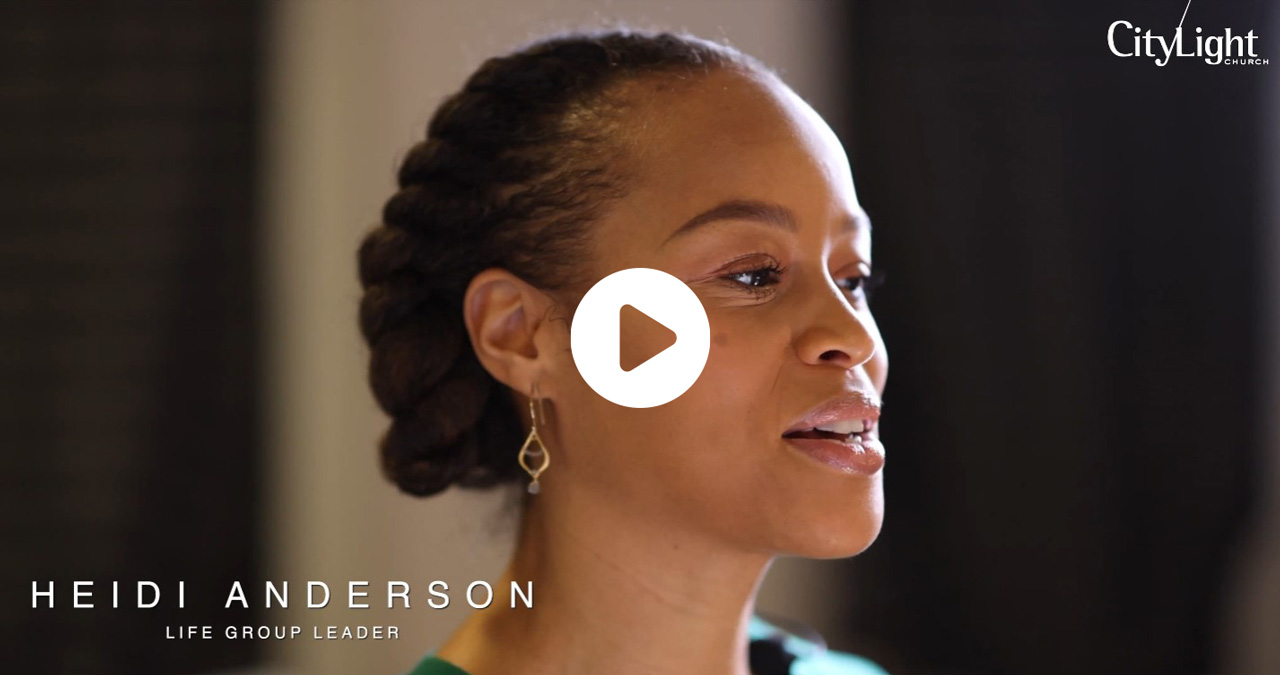 Life Groups are small get togethers that meet mostly in individuals' homes to discuss a relevant Christian book along with the Bible. You will also get the chance to meet and spend time with other people from CityLight!
Join a group for a time of prayer, fellowship and growth. These discipleship groups are the best way we have to intentionally deepen your faith, grow in discipleship and meet new people.
If you'd like to host or lead a Life Group email mohamed@citylightnyc.com for more info.
Click the buttons below to view different filter options.