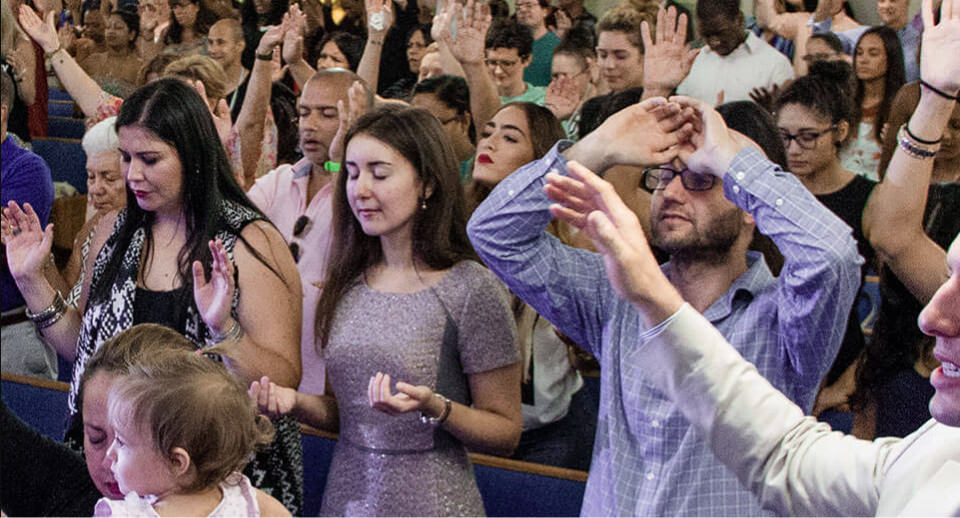 Most people genuinely want to know God…It's church they want to stay away from! At CityLight, our greatest desire is for you to come to know a loving God, without your perception of religion getting in the way. Come and see for yourself just how engaging and fun church can be.
At CityLight, you can expect a dynamic church service that includes great music, practical biblical teaching, and an opportunity to experience the presence of God. We believe God's love for you is so great that, given the opportunity, He will make Himself real to you. You can feel free to participate in the service or simply sit back and take it all in.
Meeting In Person in Queens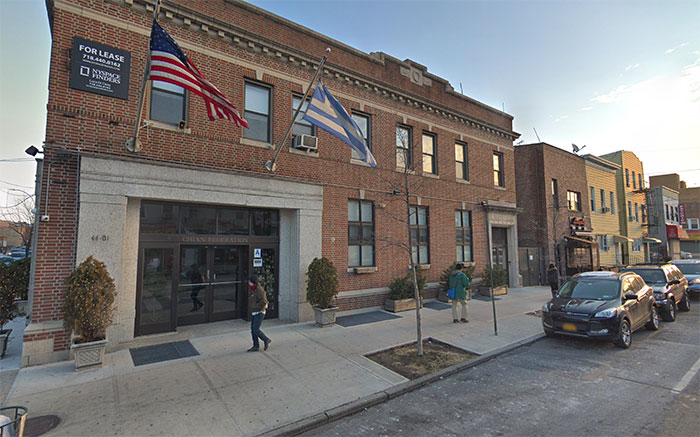 We are currently holding in-person church gatherings each Sunday at 10:00 am & 11:30 am at 44-01 Broadway, Astoria, Queens.
Online services are streamed live YouTube: CityLightNYC and Facebook: @citylightnewyork every Sunday at 11:30 am EST and are on-demand afterward. We look forward to seeing you.
Sunday at 10:00 am & 11:30 am
44-01 Broadway, Astoria, Queens.