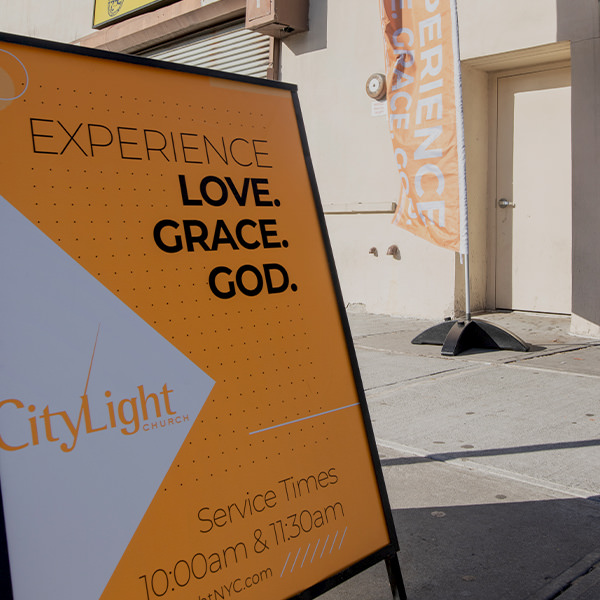 Plan a visit
Have you ever felt like you genuinely want to know God but can't find the right place to explore your faith? Perhaps you've been put off by the idea of organized religion, and the idea of going to church just doesn't sit right with you.
Well, at CityLight, we get it. Our mission is to help you connect with a loving and powerful God.
We invite you to come and experience our dynamic church service that's filled with inspiring worship, practical Biblical teaching, and an opportunity to feel God's presence. It's not your typical stuffy church service – we promise it's engaging and even fun!
At CityLight, we believe that God's love for you is so immense that if you're willing to give it a chance, He'll reveal Himself to you in a real and powerful way. You're welcome to participate in the service or simply sit back and take it all in.
So, why not come and see for yourself what CityLight is all about? Bring your family and friends along, too. We have something for everyone! We'd love to welcome you into our community and help you on your spiritual journey.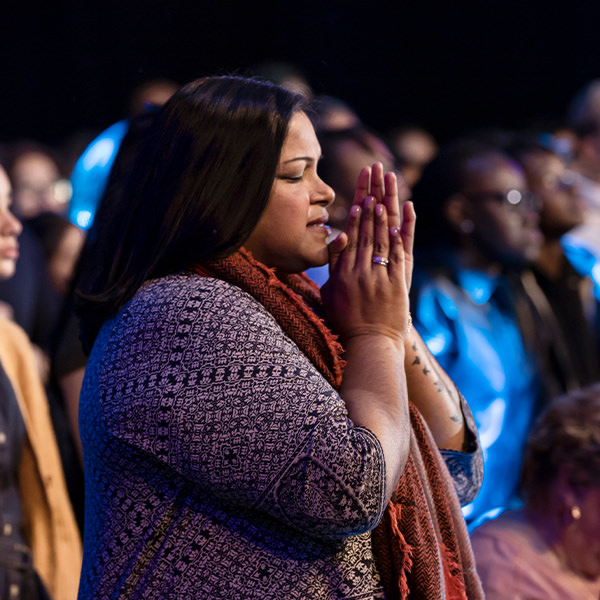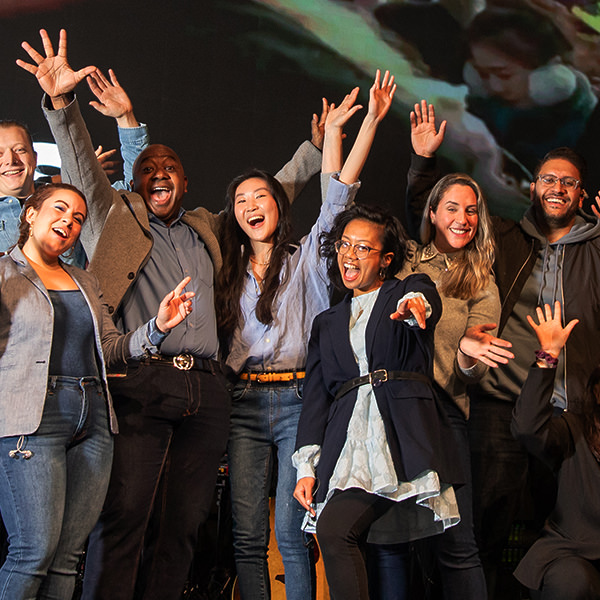 citylight team
At CityLight, we're passionate about helping others experience the transformative power of God's love. Through our dynamic church service, passionate worship, and practical Biblical teachings, we're helping people connect with God on a deeper level.
Our leadership team works tirelessly to create an environment where people from all walks of life can come together and experience the presence of God. They are here to listen, support, and guide you every step of the way, whether you're a longtime believer or simply exploring your faith for the first time.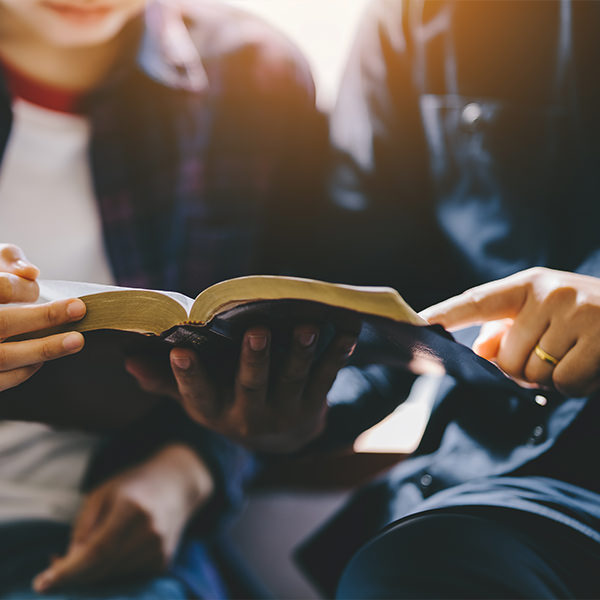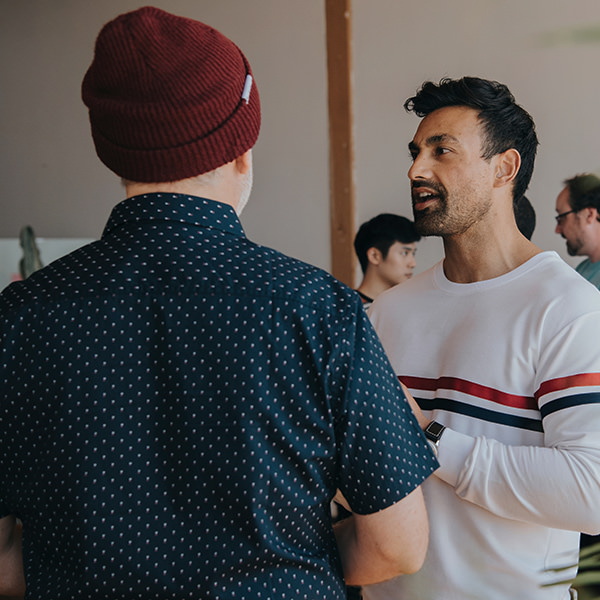 connect with us
We're here to support you in any way we can.
If you have questions about CityLight, need prayer, or if you're simply looking for guidance and support, we encourage you to connect with us.