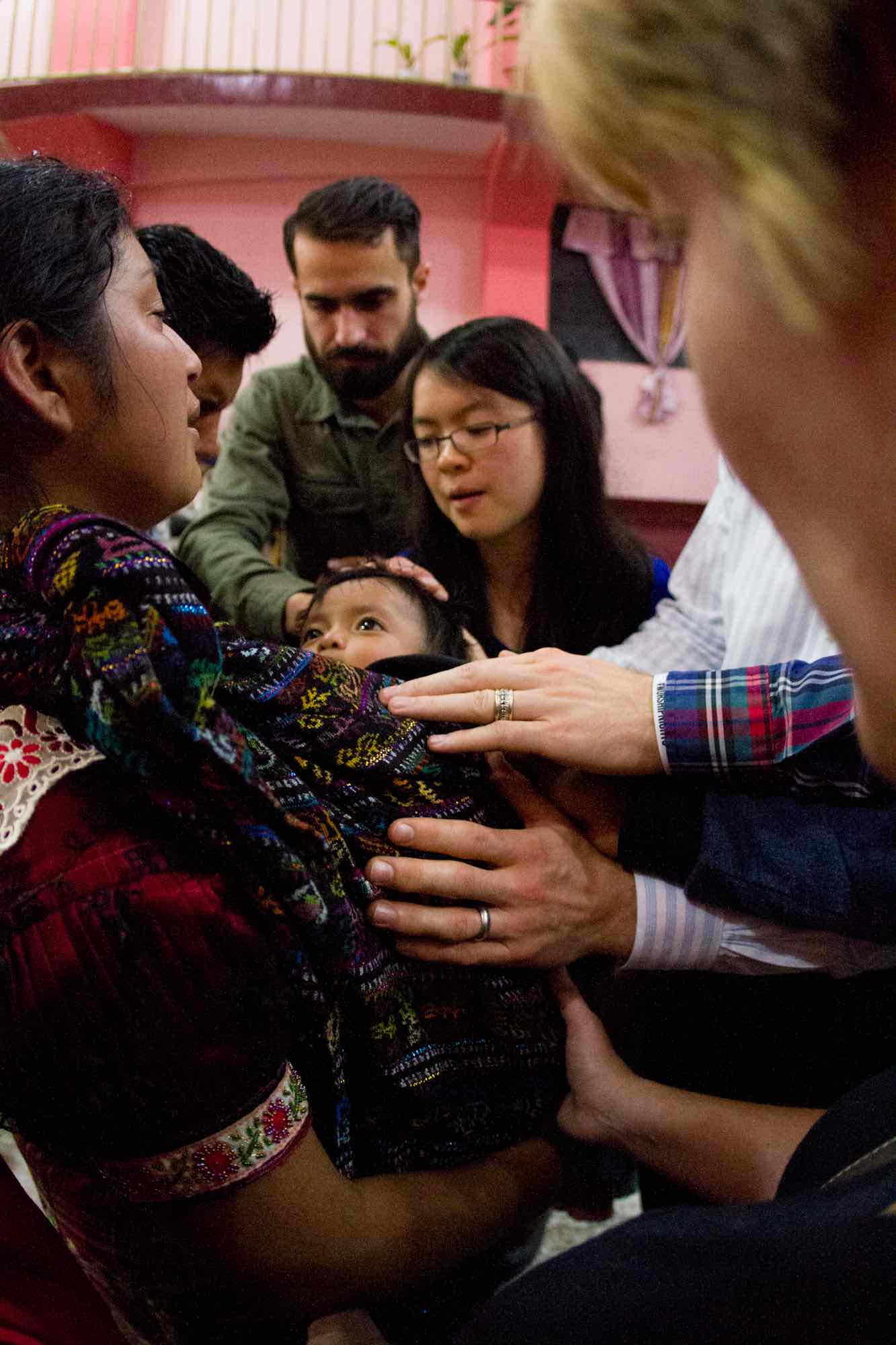 Today was an early morning.  The pastor's conference started at 8am, so the breakfast bell rang about an hour after sunrise.  Pastors from around the region heard teaching on our righteousness in Christ, the authority of the believer and healing.  Local overseers asked Pastor Mike and Pastor Bojan to preach on the Kingdom of God, and at the end of each session nearly half the room came to the front to receive impartation.  One pastor received a word that he would have a healing ministry.
Outside the church, the construction team dug down four inches of dirt in a large yard so the church can pour concrete to expand.
At night, a "Noche de Gloria" service dedicated to healing attracted many of the local church members, as well as the pastors who stayed for praise, worship and prayer.  At the end of an extended session of worship, Pastor Bojan called out several words of knowledge – a man with hip pain, a woman with wrist pain, a man with pain near his kidneys, and a few others.  Initially the congregation stayed in their seats when Pastor Bojan invited those affected up to the altar.  Testimony after testimony then began to unfold.
An infant suffering from malnutrition whose mother said he wouldn't eat began the night bluish; his mother afraid he was near death.  As the team prayed, he regained the proper color, sat up and began looking around at everyone.  A young woman scheduled for an MRI tomorrow because of her severe back pain reported that she was totally healed, jumping up and down and painlessly walking up and down stairs for the congregation.  The pastor who received the word of knowledge about a healing ministry reported his severe back pain – near his kidneys – was now completely gone.  A woman had a cyst on her wrist disappear in her seat, restoring a full range of motion.  Propelled by her faith, she brought her asthmatic daughter up to the altar while she struggled to breathe.  God moved, and her breathing returned to its proper peaceful state during prayer.  Everyone was relieved she could breathe easier and without struggle.  Many other healings were also reported, particularly of the stomach.
It's time for a good night's rest.  We love you CityLight.  More tomorrow.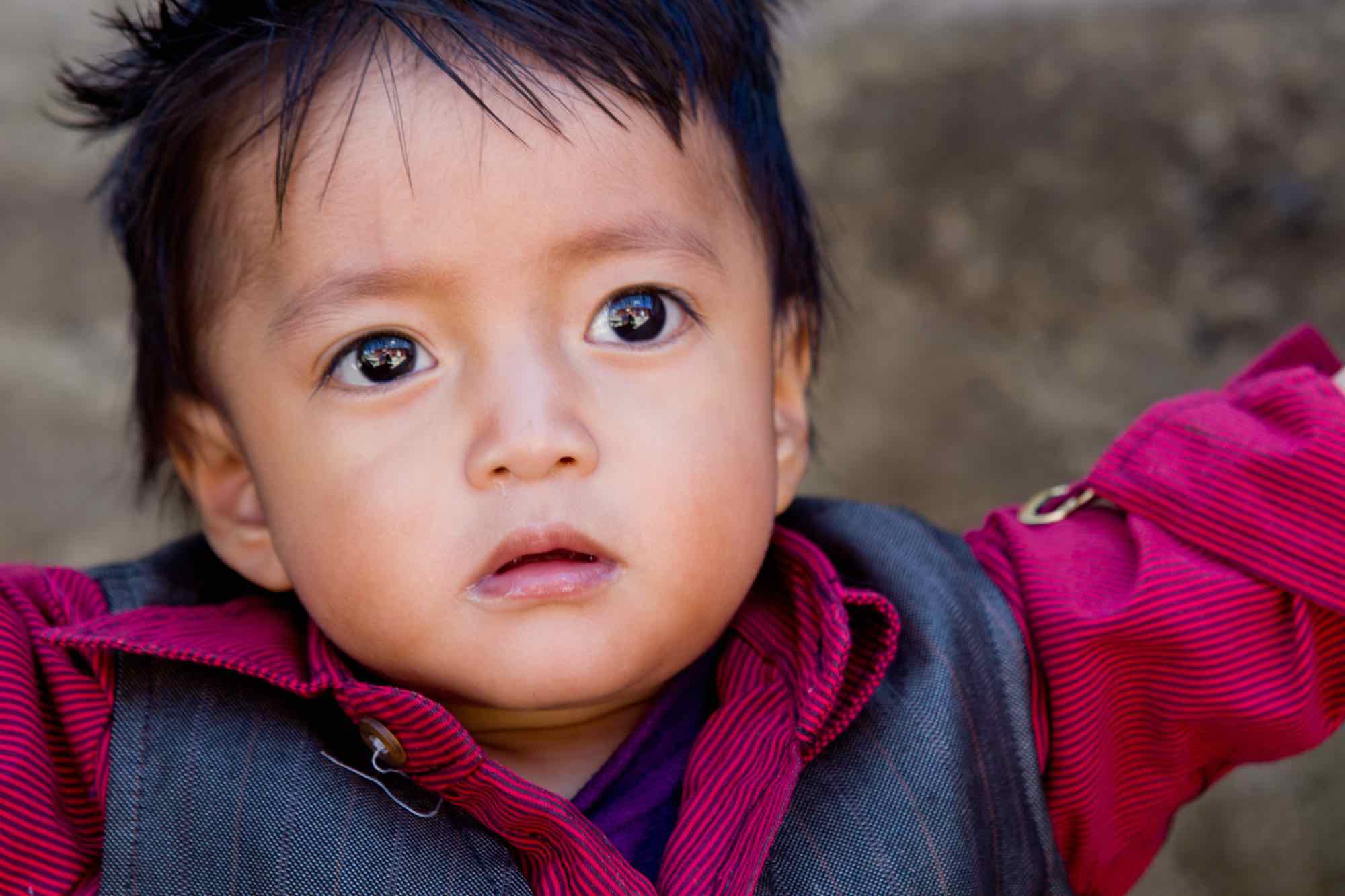 Text by Joshua Feldman. Photos courtesy of Tim Maggio. #citylightnyc