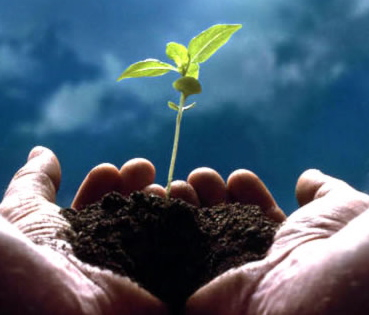 Jeremiah 29:11: For I know the thoughts that I think toward you, says the Lord, thoughts of peace and not of evil, to give you a future and a hope.
Do you have dreams? Things you want to accomplish in your life that seem out of reach? When those dreams align with His Will, God wants to make them a reality. Life can be discouraging. Opportunities come and go. But God's Word is very clear: He has a future and a hope for each and every one of us – including you.
Even in periods of captivity, the Lord told His people Israel to have hope. He instructed them to make homes where they were and pray for the Babylonians – the very people who had taken them captive and crushed their dreams. He promised that after a season, He would visit His people and perform His good word toward them (Jer 29:10). He promised he would bring their dreams back to life. In the meantime, the Israelites were instructed to wait until God's timing had run its course.
Whatever you are dreaming for, do not lose hope. Never give up on your dreams. The Lord has an interminable ability to redeem time you think is forever lost. He loves resurrecting dreams you think are dead, and opportunities you think are gone for good. God's Word assures us that there is always hope for us – and our dreams.
Job 14:7-9: For there is hope for a tree, if it is cut down, that it will sprout again, and that its tender shoots will not cease. Though its root may grow old in the earth, and its stump may die in the ground, yet at the scent of water it will bud and bring forth branches like a plant.
-by Pastor Mike White