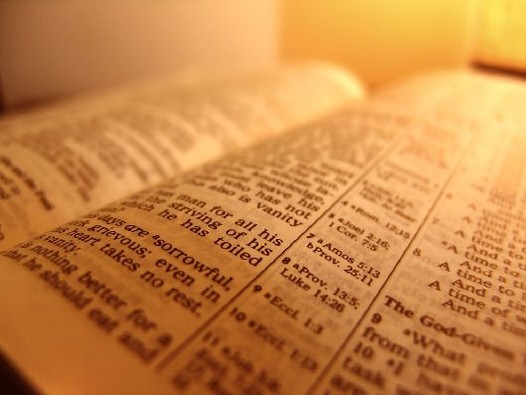 Zechariah 9:11-12: "As for you also, because of the blood of your covenant, I will set your prisoners free from the waterless pit. Return to the stronghold, you prisoners of hope. Even today I declare that I will restore double to you."
God tells us that whenever we return to Him, because of the blood covenant that exists between us and Him in the person of Jesus Christ, He will restore double to us. What does this mean?
Jesus died for you on the Cross.  Yes, even you.  When He died, a twofold transformation took place in your relationship with God.
First, all your sins were forgiven.  No matter who you are or what you've done, the death of Jesus Christ on the Cross washed you white as snow.  You have a clean slate.
Second, the perfect and righteous record of Jesus Christ Himself was attributed to you.  Not only have your sins been forgiven, but the reward that Jesus deserves for living a perfect, sinless life now belongs to you.
When we believe in Jesus Christ, God not only restores us to the person we would have been if we had lived a sinless life; He also promotes us to the position of righteousness that was earned by His Son on the Cross.
Even today, God will restore double to you.
-by Pastor Mike White