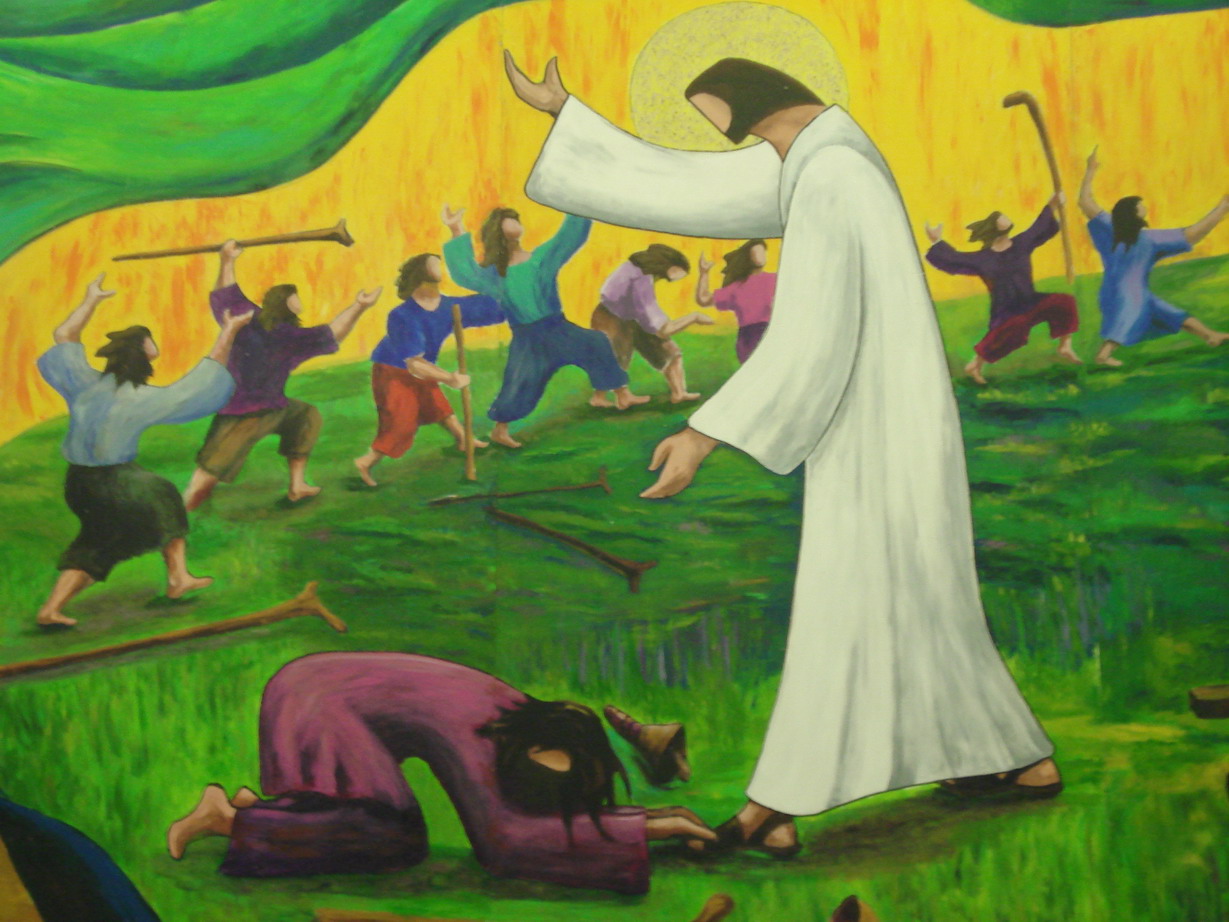 In Luke 17, Jesus heals ten lepers. What happens after that is appalling, and Jesus was not shy about expressing his disappointment:
Luke 17:15-19: And one of them, when he saw that he was healed, returned, and with a loud voice glorified God, and fell down on his face at His feet, giving Him thanks. And he was a Samaritan. So Jesus answered and said, "Were there not ten cleansed? But where are the nine? Were there not any found who returned to give glory to God except this foreigner?" And He said to him, "Arise, go your way. Your faith has made you well."
Jesus healed ten lepers, yet only one of them came back and said thank you. Furthermore, the only leper who came back and paid his respects to Jesus was a Samaritan. The Jews despised the Samaritans and saw them as unworthy of a relationship with God, yet all ten men were healed. But it was only this one man who was humble enough to return to Jesus, throw himself at His feet, and offer him thankful praise.
The final verse of this passage is intriguing. Jesus, speaking to man who has just been healed of his physical affliction, pronounces him 'well' again. Why would he do that? The only plausible answer is that there was something of greater value than physical healing that Jesus wanted this man to have. Jesus granted spiritual healing to this Samaritan man. He granted a personal and intimate relationship – a prize that is of more value than physical healing many times over – to this man because of his humble praise.
God has achieved many victories on your behalf.  Are you giving Him the glory and praise He deserves?
-by Pastor Mike White